Accept


Before learning a language, you have to learn how to learn.

You will learn in Counselling.

» Mindset that stops learning English Language.

» Right direction to learn a language in on time.

» Three Open Secrets that stop you to speak fluently.

» Clarity - Skill V/s Knowledge
This Free Counselling session is for you if
You don't belong English speaking background family.
You understand a language but can't speak.
You struggle to start a communication.
You have failed in interview.
You started learning English many time but left soon.
You have got fed-up with grammar rules.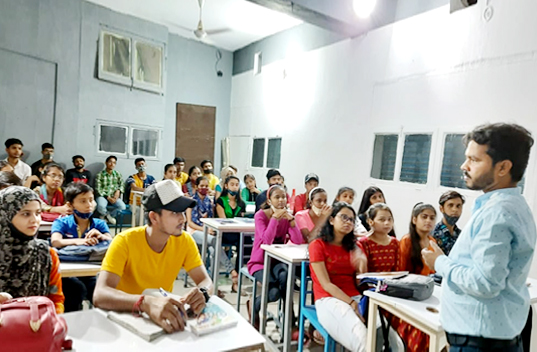 Register For
Free Online Counselling
About Boon Education
Boon Education was founded in 2014. The Institute was established with an objective to enhance communication skills of students. It is one of the leading Institutes for English Language in New Delhi. We have facilitated more than Twenty Five Thousand of English learners to speak fluent English.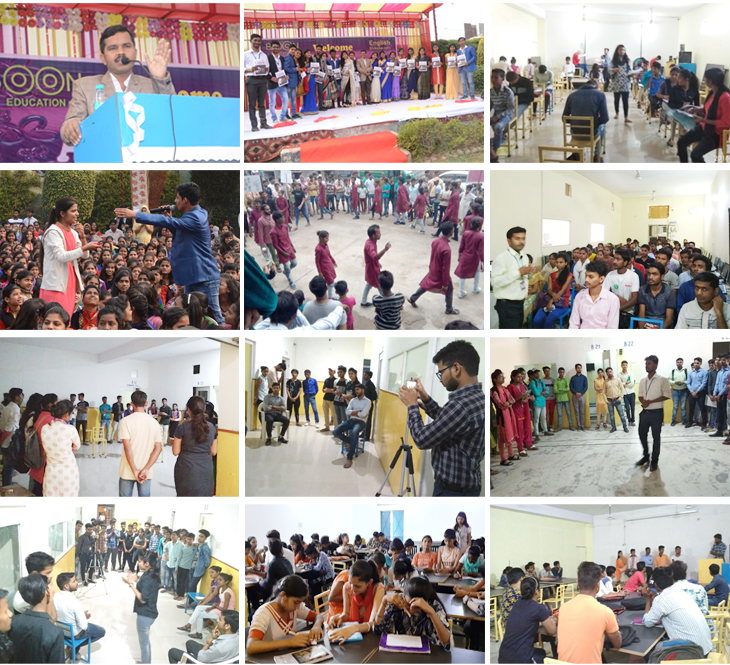 We consider "speaking a language" is a habit and we make you habitual of speaking fluent English.