ATTENTION PARENTS
If your children are between the age of 8 to 16
WE KNOW :-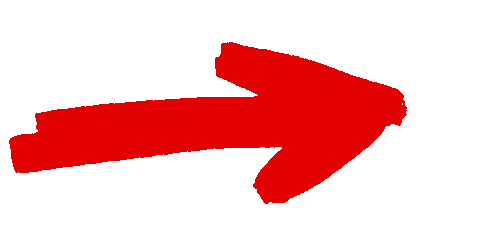 Our primary and middle education system prepares children only for exam.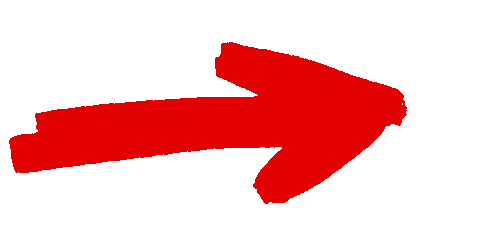 Do remember, Speaking ENGLISH is a skill, same singing, dancing, playing guitar are skills.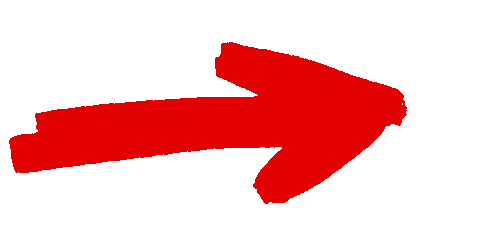 Before learning English children need to learn 'how to learn'.
Key Strengths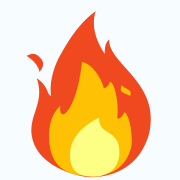 Only two students in a batch gives us freedom to design the course as per student requirement and level.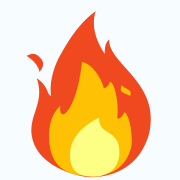 Daily half an hour live session stops students to procrastinate.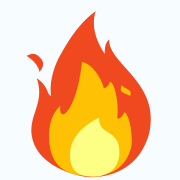 2 students: 1 coach ratio provides children enough time to interact and do cross question with expert.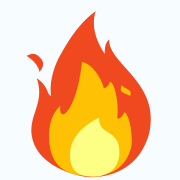 Weekly progress report helps students as well coach taking the course to the right direction.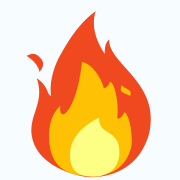 Play-way method helps students to possess art of speeking fearless English without boredom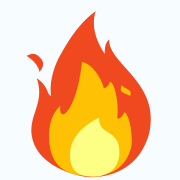 Clarity - Skill V/s Knowledge Mindset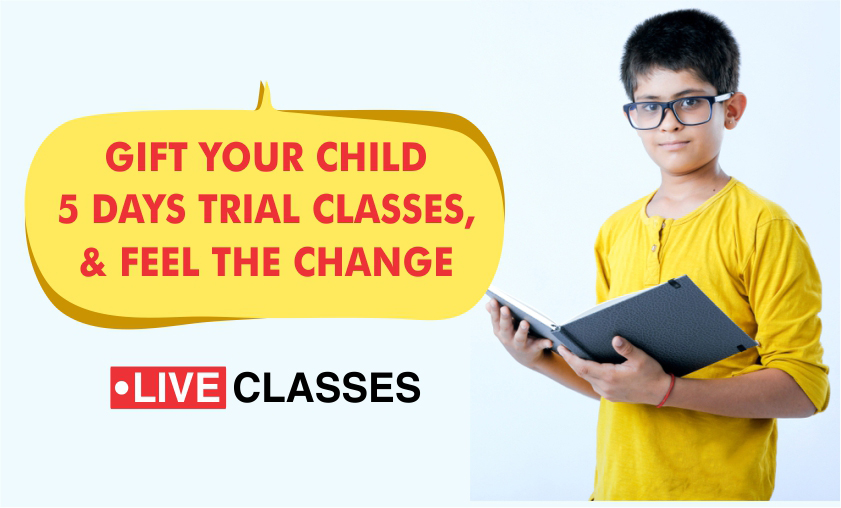 Rs. 999/-
Rs. 199/-
For 5 Days Trial Classes
This payment is secured by Razorpay.

Pay Online : +91-9999800888
About Boon Education
Boon Education was founded in 2014. The Institute was established with an objective to enhance communication skills of students. It is one of the leading Institutes for English Language in New Delhi. We have facilitated more than Twenty Five Thousand of English learners to speak fluent English.
Our sole aim is to impart extraordinary skills of speaking & writing English with guaranteed results to the students.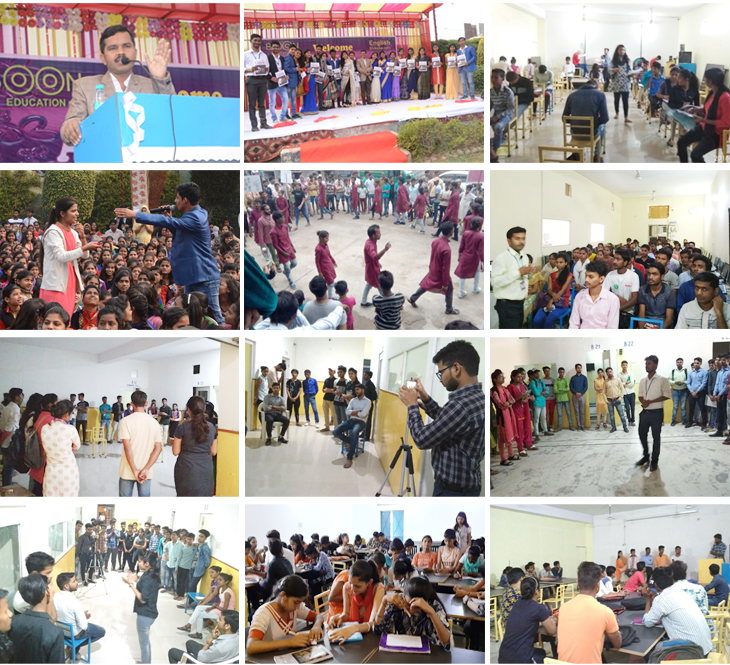 We consider "speaking a language" is a habit and we make you habitual of speaking fluent English.
You May Pay Through


+91-9999800888