Speak English on Video Call
Here, a dedicated, expert, well experienced English speaking coach interacts with you daily through video call. The scientific method we follow makes you confident and a good speaker in short time of period.
We not only show you the path to your destination but also stand by until you achieve it.
Course Pattern & Details
Course Design :
First students are assessed and as per student requirement and level course is designed further.
Batch size :
Batch size : 2 : 1 (Two student : Once Coach ratio provides you enough time to interact and do cross question with expert
Time :
Daily half an hour Session with your coach through phone calls.
Duration :
: 2 Month (with regular call and scientific method turn you into a good speaker in short period of time
Method :
We follow learning & implementing same time, it does not allow you to procrastinate the things.
Progress Card :
Individually progress cards help you as well us proceeding the course in right direction.
BONUSES :
» Private group access: After getting access, you get a stage to explore yourself.
» Notes: Regular pdf notes & assignment saves your much time.
» Regular video & audio lecture: Audio and video lecture help to practice in your coach absence.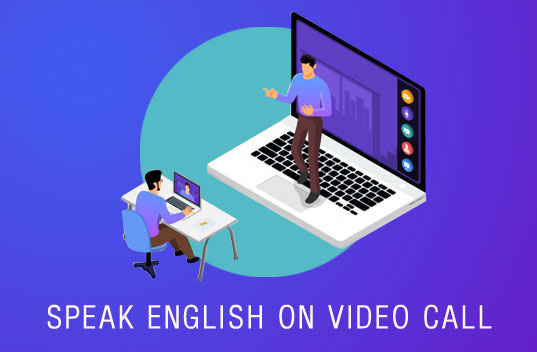 Rs. 13499/-
Rs. 7600/-
For 2 Months
This payment is secured by Razorpay.
Includes
» Life-time Membership Support
» Regular Video and Audio Lecture
» Weekly Tests
» Weekly Assessment Report
» Boon Education Certification

About Boon Education
Boon Education was founded in 2014. The Institute was established with an objective to enhance communication skills of students. It is one of the leading Institutes for English Language in New Delhi. We have facilitated more than fourteen thousands of English learners to speak fluent English.
Our sole aim is to impart extraordinary skills of speaking & writing English with guaranteed results to the students. Our English classes are well designed and involve group discussions, role-play, dramatization, public speaking, presentation, debates, and more with prime focus on personality development.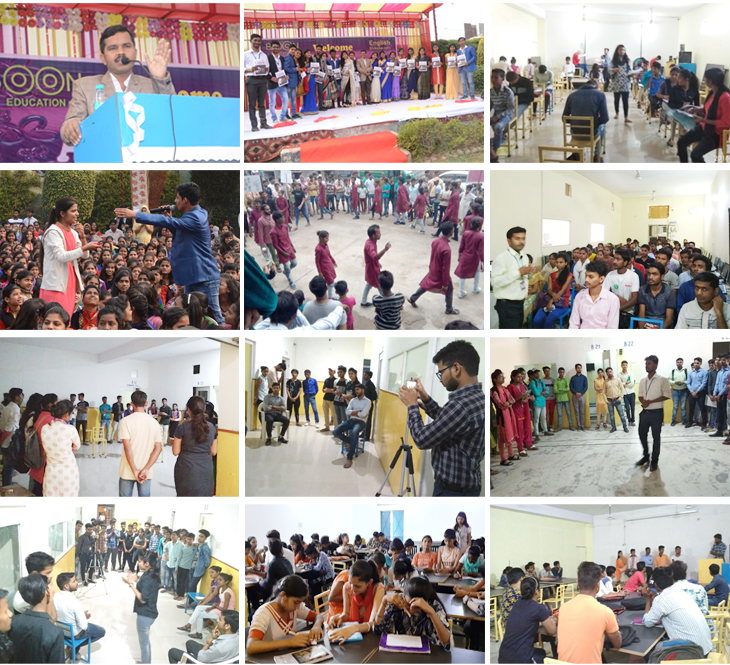 We consider "speaking a language" is a habit and we make you habitual of speaking fluent English.
Register for Free Counseling